Combining Her Passions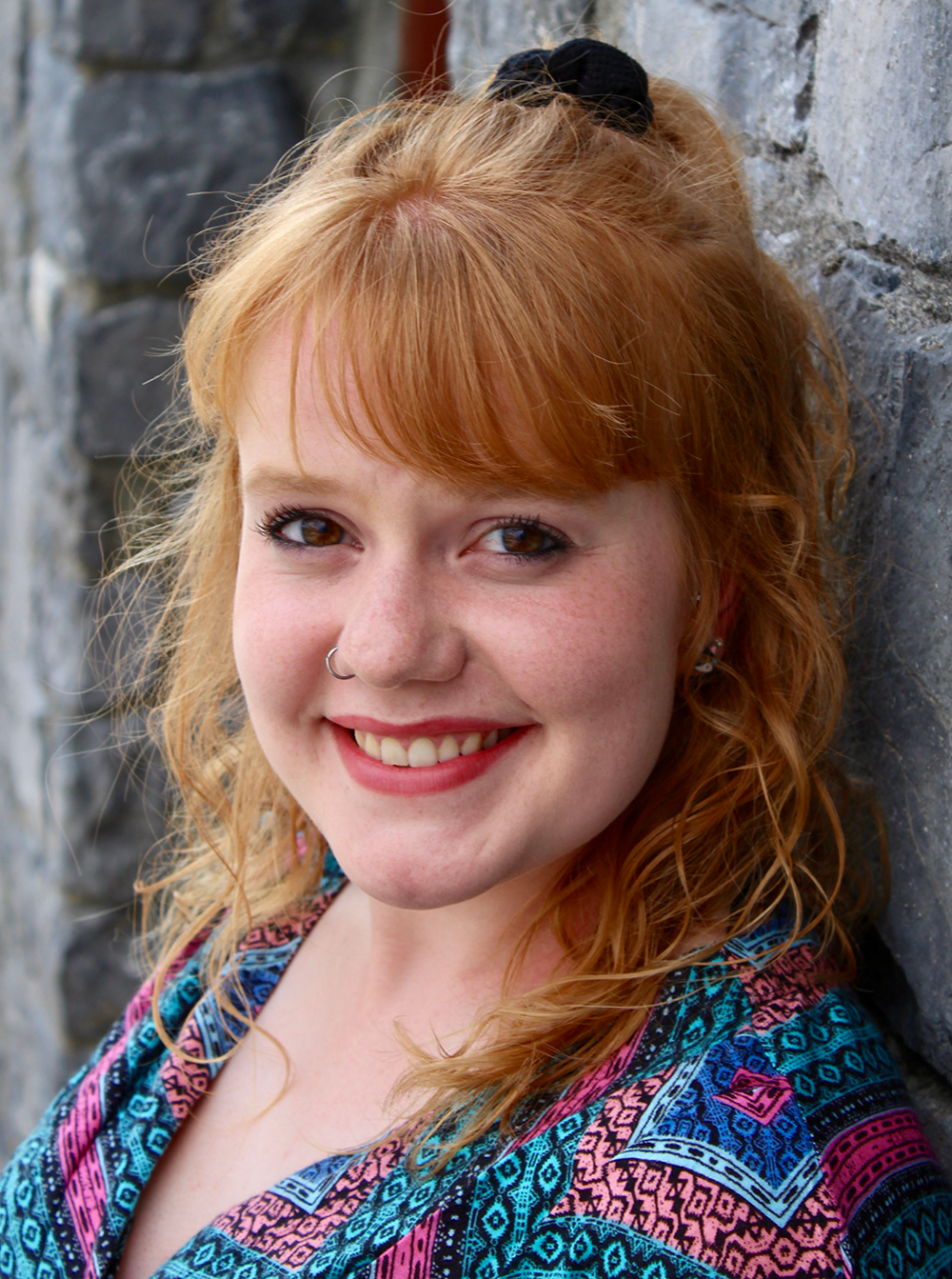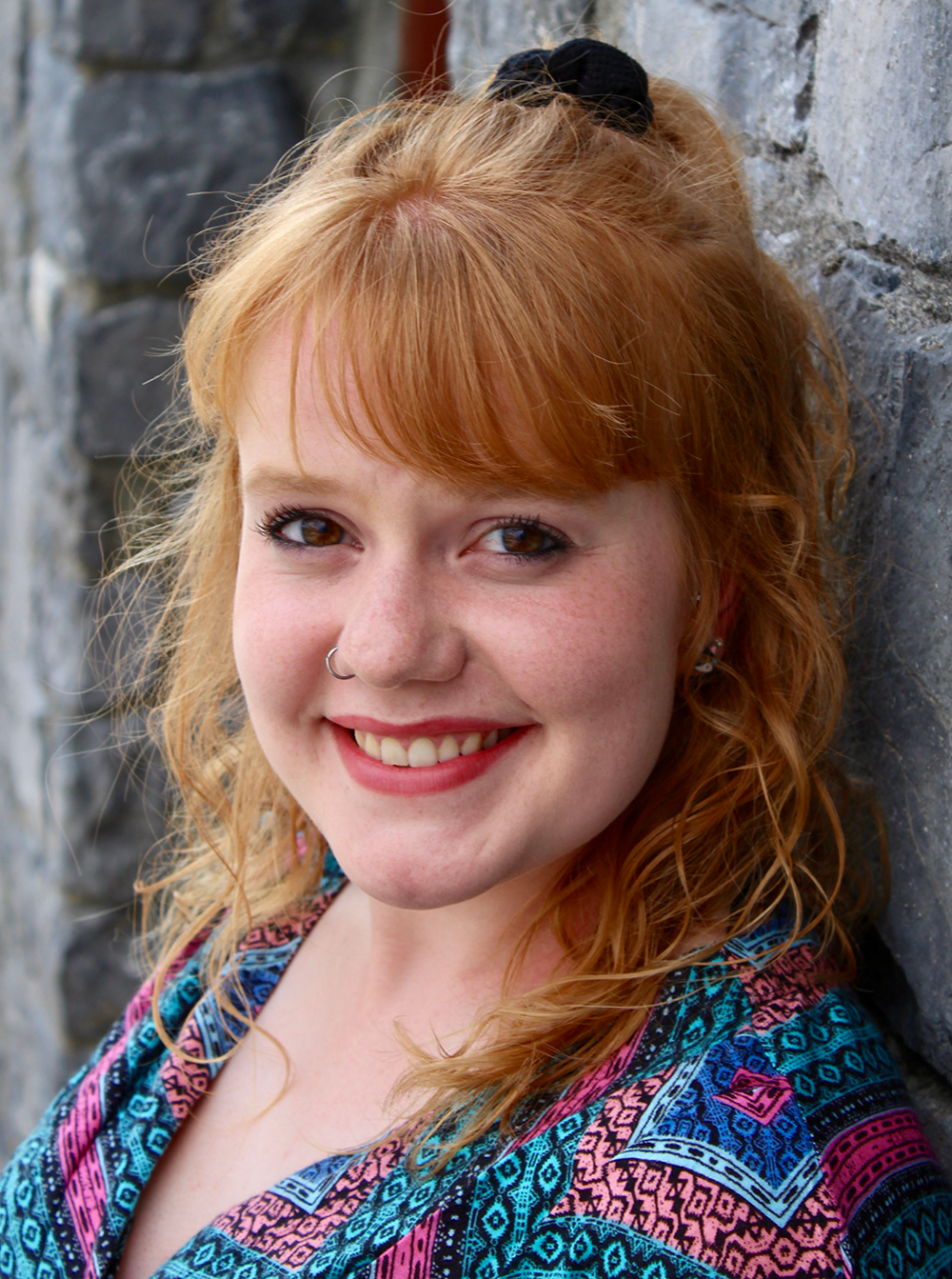 Megan Clark '19 is a third generation Hope student.
Megan Clark '19 is a theatre, history and secondary education triple major with a minor in English and will be a dramaturge for the Hope Summer Repertory Theatre series this summer.
A dramaturge is a person who studies the history of plays.
Megan has been researching plays and will create explanatory materials to help the audience understand the larger context of the plays and playwrights. This is allowing her to use her historical research skills in relation to her love of theatre.
Megan researches original productions and playwrights to determine how the play came to be. One example is the time period of the play, which is important for the set designer, costume designer, props and more. She makes sure they are in the right time period to guarantee the authenticity of the production.
Originally from Clymer, New York, Megan is a third generation Hope student. Her grandmother, Elaine (VanderWerf) Damsteegt '60 married her grandfather, Reverend Gordon Damsteegt at the Western Seminary Chapel. They were active members of Pillar Church before they moved to Holland, Nebraska. Megan's mother, Kathi (Damsteegt) Clark '91, participated in Nykerk and encouraged a love of orange and blue in her daughter. Hope College was the only school that Megan applied to attend.
The majority of Megan's on-campus activities involve theatre, but she has also had the opportunity to study abroad for May term 2017 in Liverpool and June term 2018 in Ireland.
While there are thousands of options for her future, Megan would love to start or be a part of a theatre company where she would have the opportunity to do "a little bit of everything." She hopes to keep up her certification until she's ready to become a teacher full time and be involved in an inner-city theatre in some capacity.
Megan's work this summer is made possible by the Pagenkopf History Research Fund. Michael and Kristin (Tichy) Pagenkopf '92 generously fund these summer and academic research scholarships, which are designed to help support a student who is engaged in individual or collaborative research with a member of the history department faculty.
To learn more about how you can support students like Megan, contact us at 616.395.7775 or