Dimnent Heritage Society
In the end, it's about Hope students. By becoming a member of the Dimnent Heritage Society, you will join 700 classmates, community members and friends of the college who are helping to increase the quality of a Hope education while keeping it affordable. Dimnent Heritage Society members have included Hope College as a beneficiary in their estate planning, as we did several years ago.

For us, this provided an alternative to making a major gift during our lifetime while becoming part of a global community committed to Hope growing as a college that provides an exceptional educational experience in a caring, Christian environment. Today's and tomorrow's students will be grateful that you designated Hope College among those institutions you truly care about.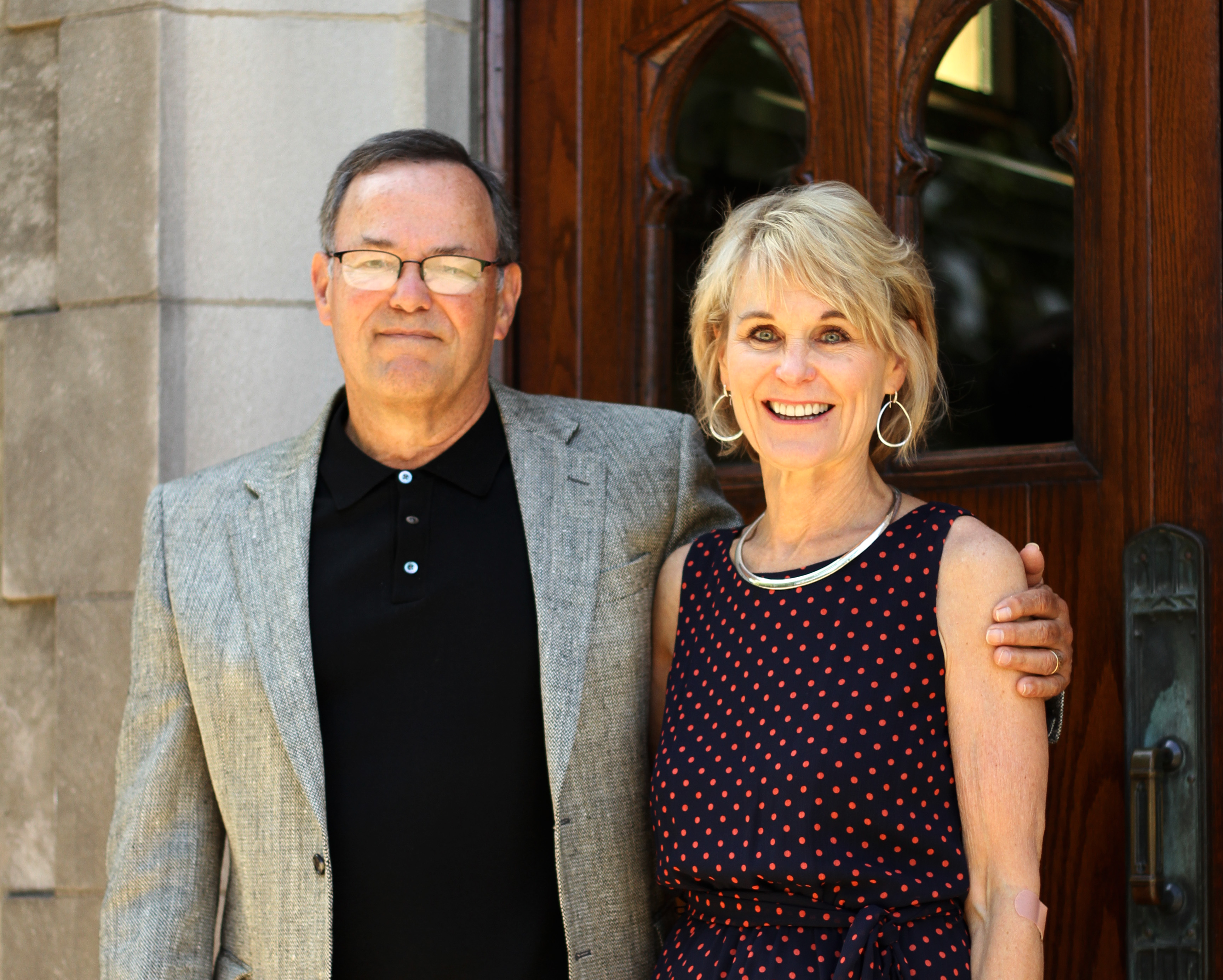 Marc and Patty Baer
Chairpersons
Leaving a Legacy | Make an Investment
You can leave a legacy for future generations through a planned gift to Hope College.
Building Hope | Endowment
Members of the Dimnent Heritage Society participate in the life of Hope College by helping build the Hope Endowment.
Thank You | Recognition
For many members of the Dimnent Heritage Society, a planned gift is an extension of their generosity to Hope College during their lifetimes.
Membership | Dimnent Heritage Society
We invite you to consider membership in the Dimnent Heritage Society. Membership is offered to alumni, parents and friends who make provisions for Hope College.

Let us help you create your Hope College legacy. For additional information on ways to provide a future gift of any amount to Hope College, please feel free to contact Philanthropy and Engagement at (616) 395-7775 .