Reunions and Planning for the Future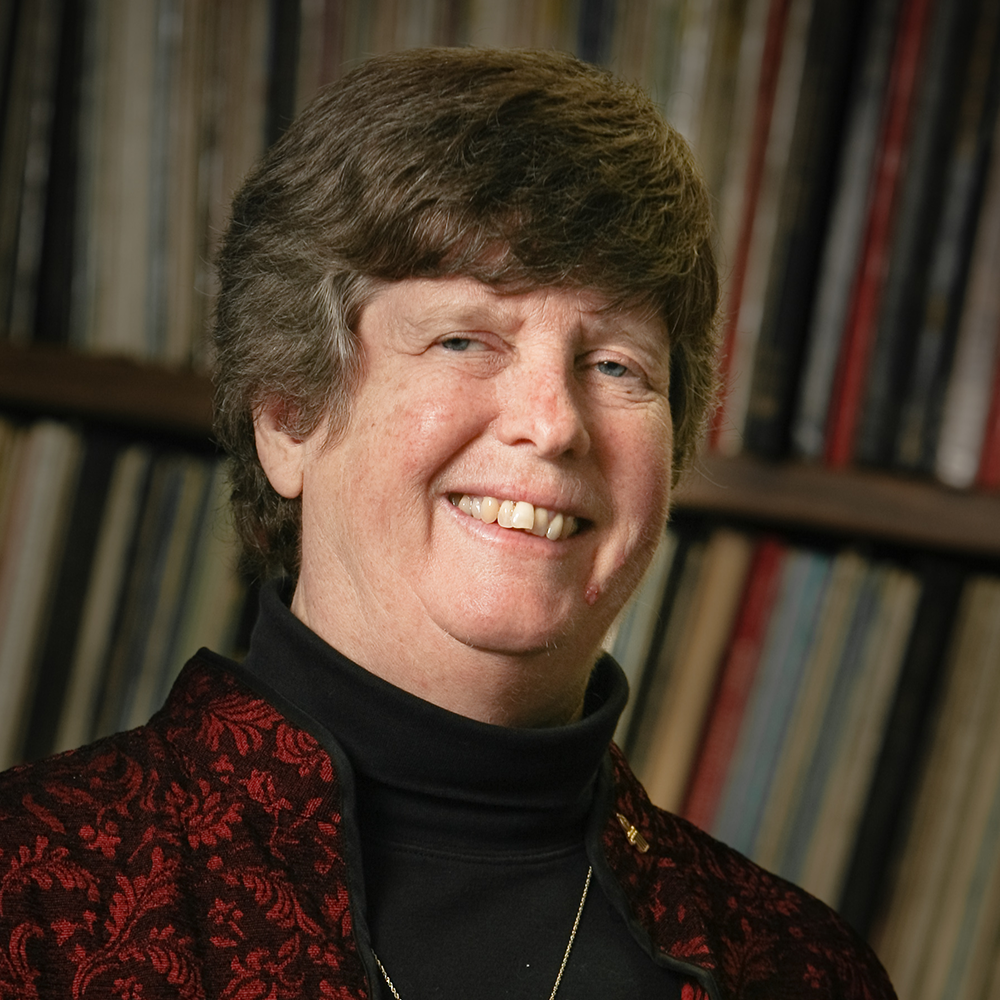 Barb Mackey '69
Barb Mackey '69 enjoys returning to the Hope College campus, Lake Michigan beaches and Holland community often. She especially enjoys meeting with students and faculty members, particularly those who are involved in the Center for Faithful Leadership (CFL), a unique service leadership program at the college that she supports.
Last August she traveled to Holland at the end of summer term to hear the reports on internships from CFL students.
"I've always enjoyed hearing students' reflections on their summer internships, and an evening at Marigold Lodge was just what I needed," Barb says.
Barb's next planned visit to Hope is this spring for her 45-year class reunion. Although Barb acknowledges the social aspect of class reunions, she believes strongly that reunions also serve a parallel purpose.
"Attending reunions should also be a time of finding out what our college is like now-new buildings, new majors and programs, for example-not just recalling what it was like then," Barb says. "From there, we can start to focus on what the present needs of the college are and look toward the future."
A Message to Fellow Alumni
Planning for the future of Hope and its students, faculty and programs is a priority to Barb in her personal giving intentions.
"I had wonderful experiences as a student at Hope-from the classroom to being a member of Kappa Delta Chi to touring coast to coast with the Symphonette," Barb explains, "and I want others to have similar experiences, including our future generations."
That's why, with her 45-year class reunion approaching, Barb wants to send a message to her fellow classmates and others of her generation as well.
"This is the time to start thinking about end-of-life gifting through estate planning," she says.
Barb will tell you that there isn't anything special about her.
"I'm just Barb," she states.
We beg to differ! Barb is a humble servant leader and a remarkable ambassador for her alma mater. Hope cherishes Barb and is grateful for her vision in supporting future generations of students.
You Can Make a Difference
If you would like to help provide present and future students with the financial assistance they may need to attend Hope through planned giving, please contact Hope College, J.D. at 616.395.7775 or development@hope.edu today.