'Why Do I Give to Hope? One Word: Pride'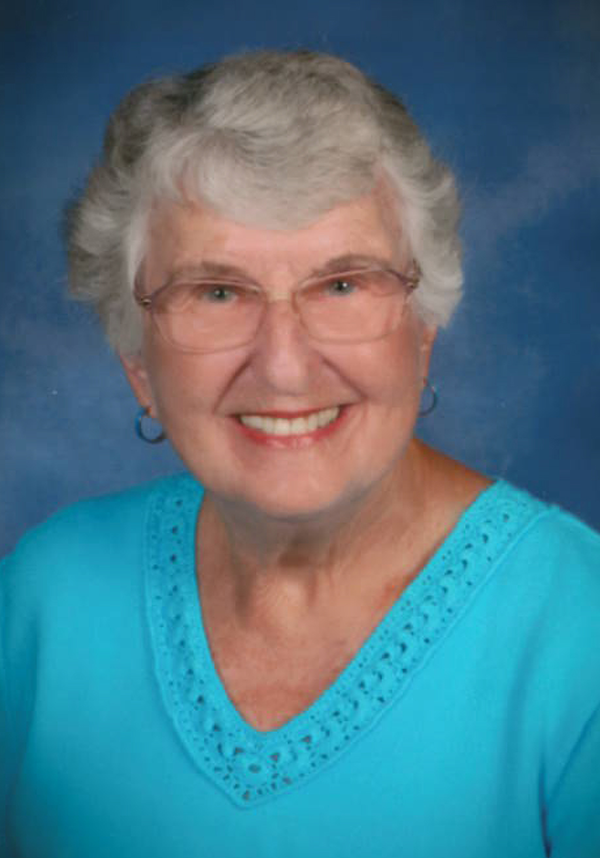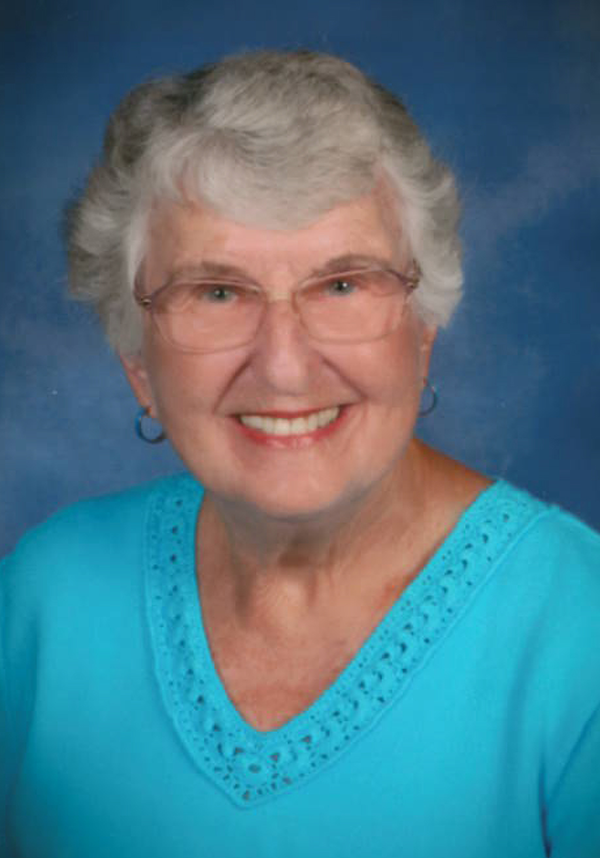 Judy Kingma '56 Hazelton remains a part of Hope through her giving.
As a student, Judy Hazelton was focused on her studies. She says, "My world was so tiny, and I was in survival mode. I graduated in 1956 with a degree in teaching, which I thankfully was able to use, and a diamond ring on my finger. In the years following my time at Hope, I got married, had children and focused on the immediate. In recent years I have reminisced with the people that I knew on campus, and while there are new buildings and many changes on campus, the one thing that hasn't changed is the quality of the people."
After retirement, Judy moved to Florida and kept up with all the changes through the publications she received from Hope. She says, "I was aware of everything that was happening on campus and I thought 'That's MY college!' I am very aware of how amazing this campus continues to be. I became very proud of Hope. And I wanted to be a part of this amazing institution again."
Four years ago, Judy moved back to Holland so she could once again take an active role in the wonderful continuing education Hope offers and attend the many athletic and performing arts events. When she was finally in a position to give, Judy knew that she wanted to also contribute financially to the school that made her so proud.
"I'm so blessed to be in a position that I can be a part of this school that I'm so proud of. Hope helped me and gave me what I needed at the time. Hope gave me the tools that I needed to be successful and now I want to help current students be successful as well."
Established in 2015, the Judith Hazelton International & Off-Campus Endowment Fund helps students with financial need to study off-campus.